Welcome! I'm Dave Titley and this is RV Weather. I'm a retired US Navy Meteorologist, current Airstream owner, and the Founder of RV Weather.
RV Weather provides fellow RV'ers with:
---
RV Weather lets you travel with confidence, gives you peace of mind, and ensures you remain 'weather-wise'.
---
Latest forecasts:
---
Current Weather Warnings, Watches and Advisories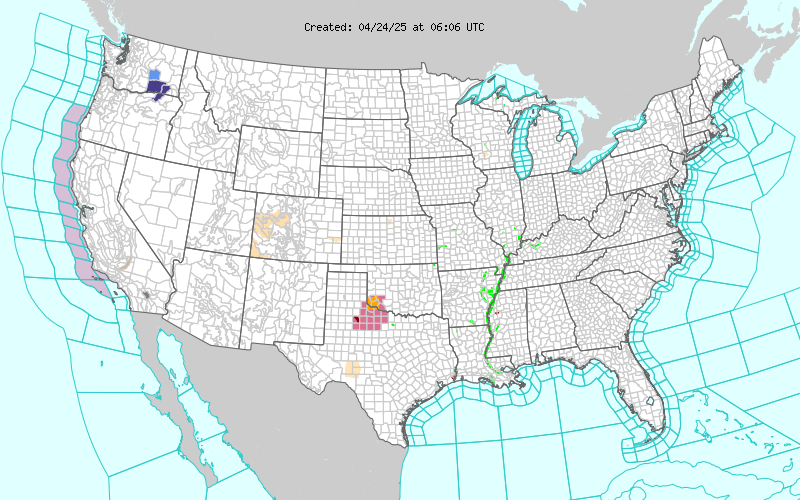 What do all these colors mean!?
---
---
Weather Animations for the next 48 Hours
---
Forecast Weather Graphics for the Next Three Days
---
Weather Outlooks for the next 7 days
The 4-8 Day Outlook for Severe Thunderstorms and Tornadoes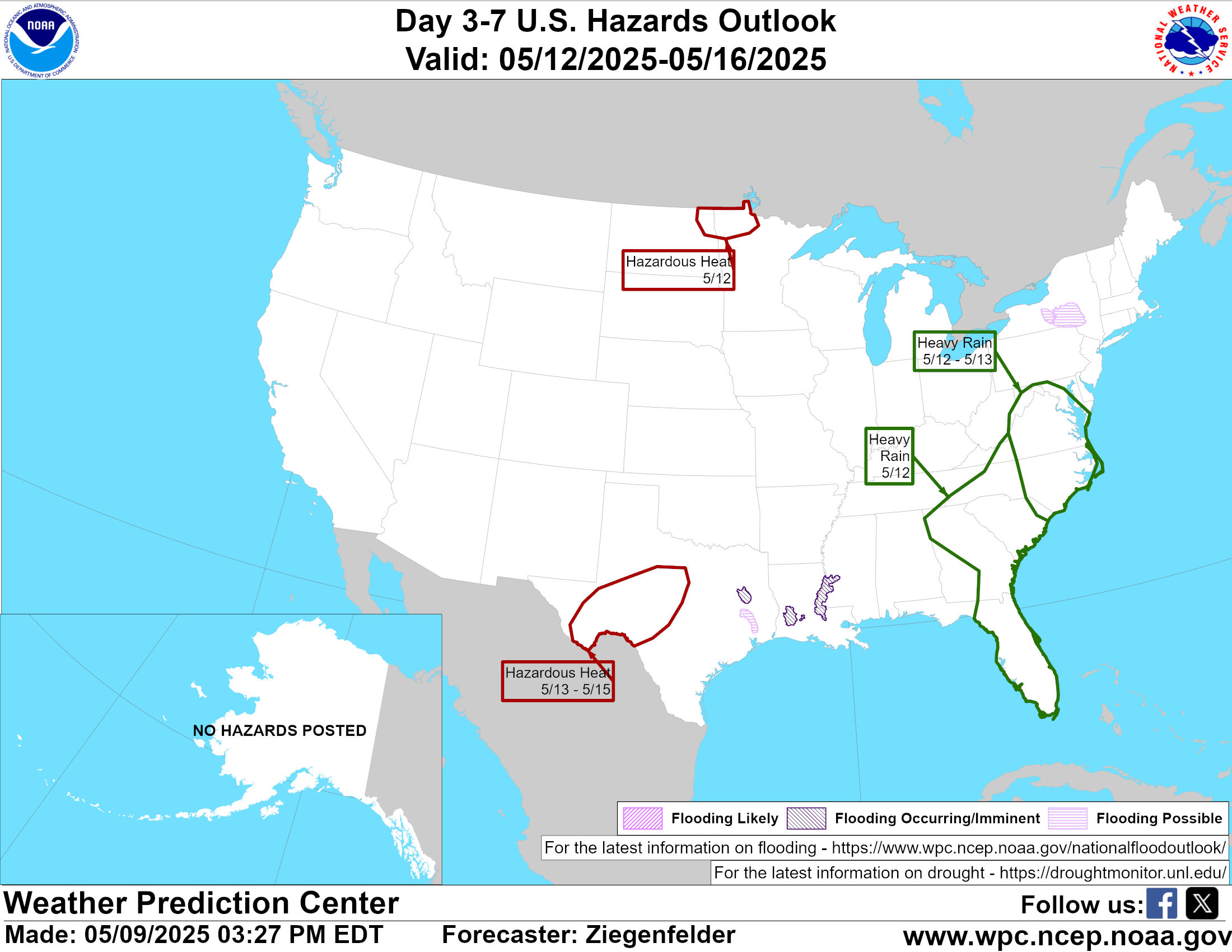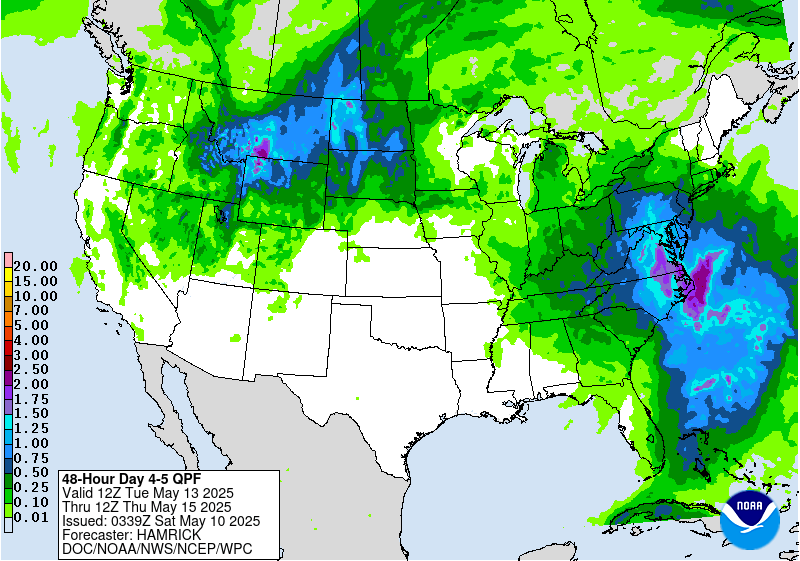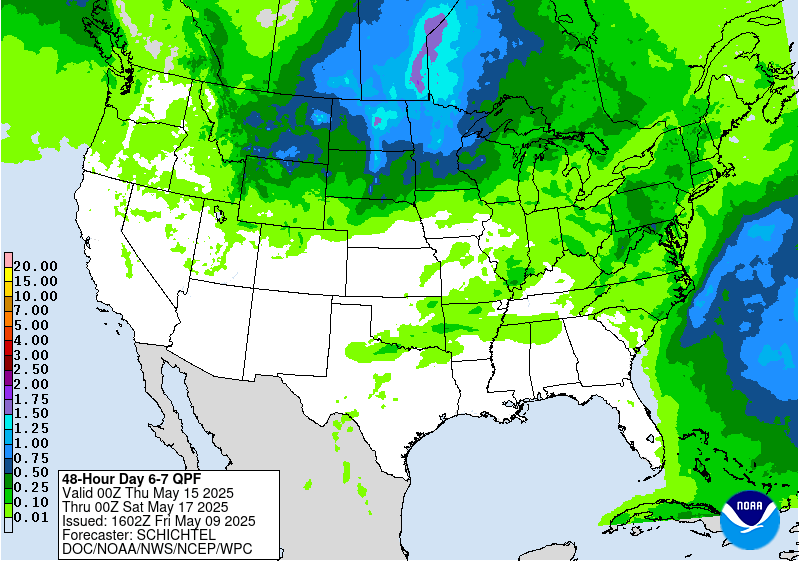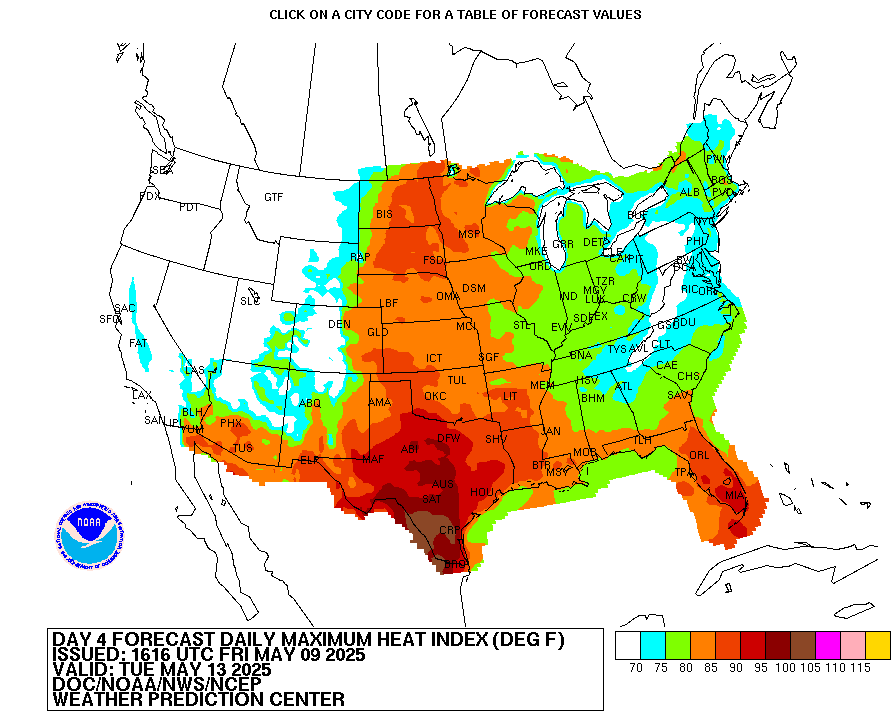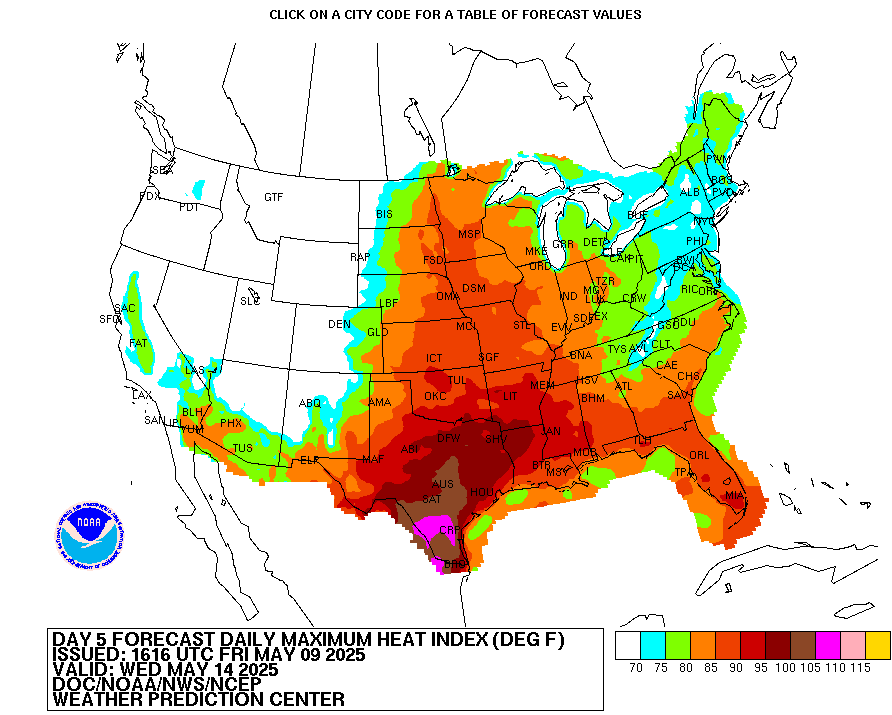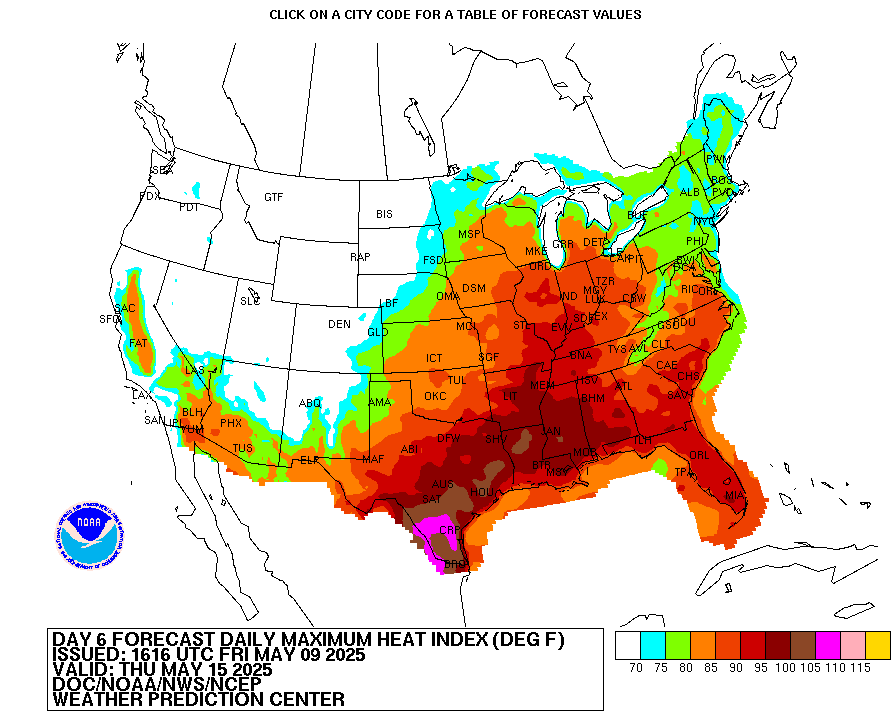 ---
Extended Forecast: Outlook for the next 1-2 weeks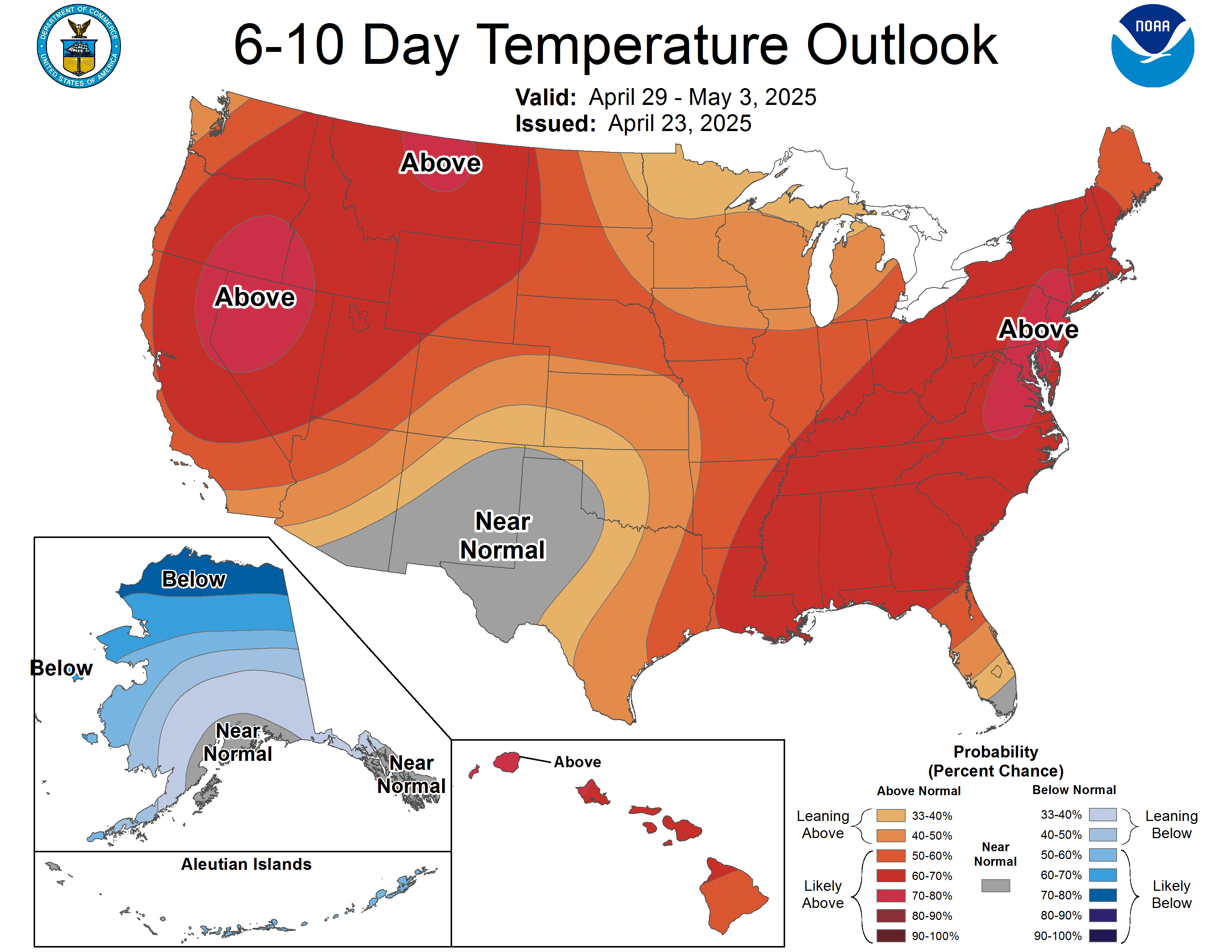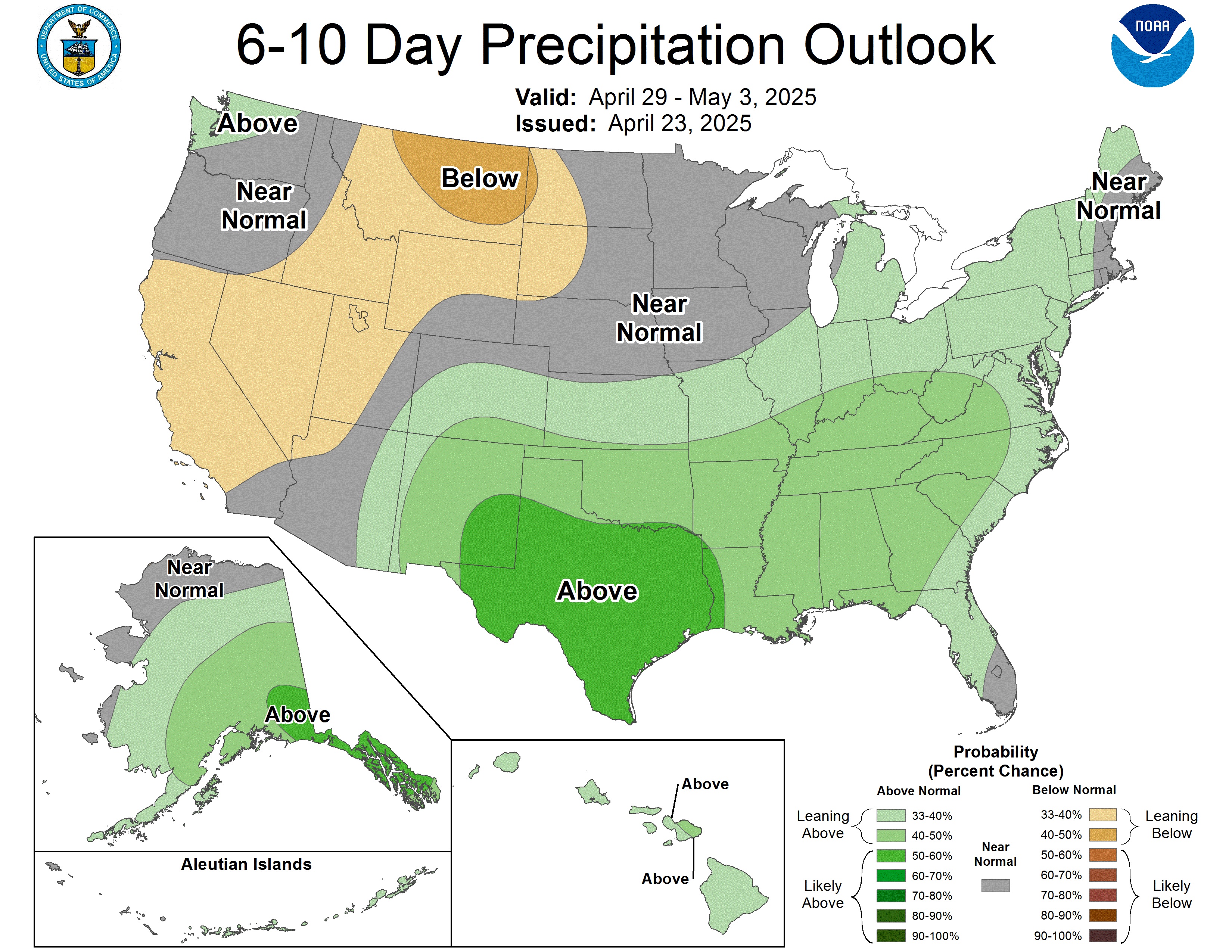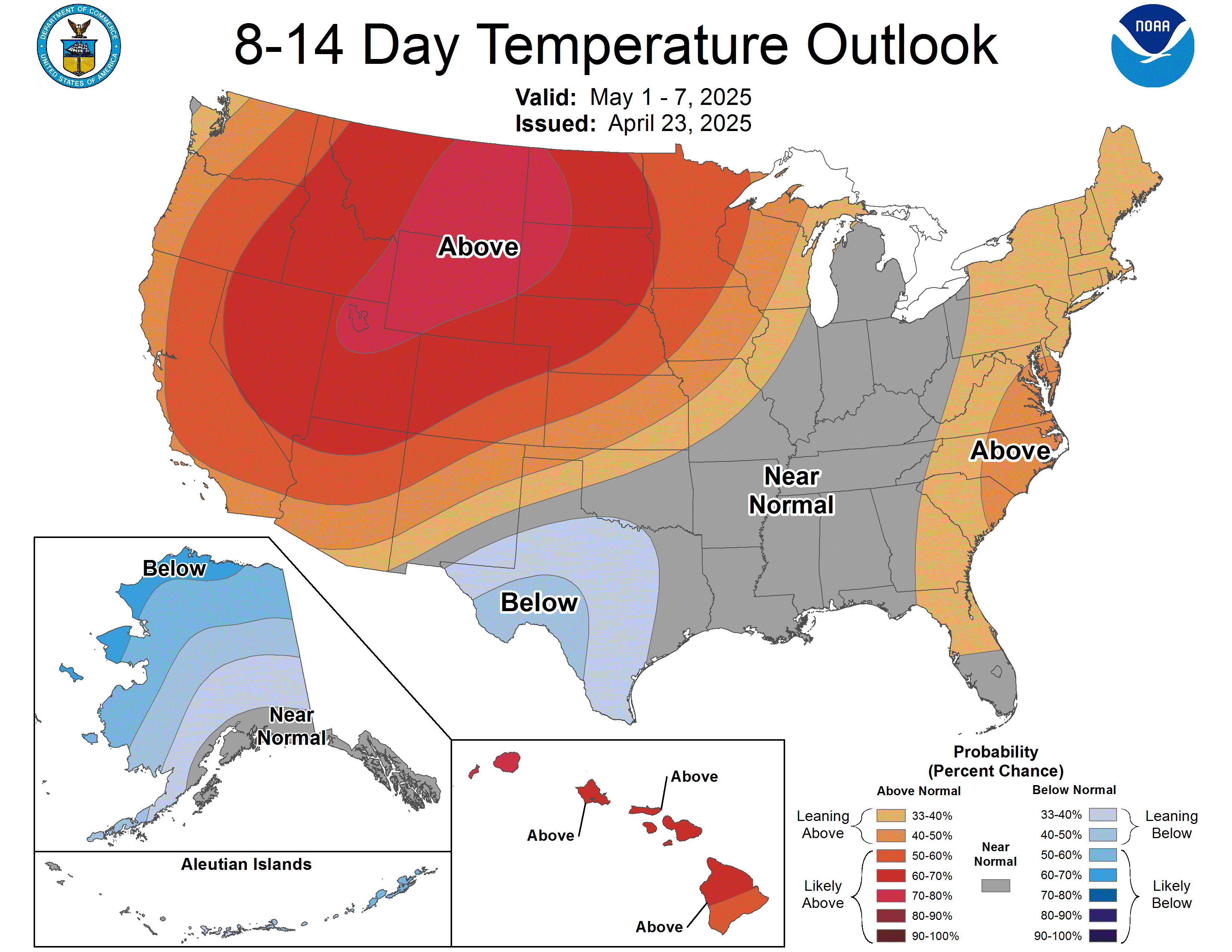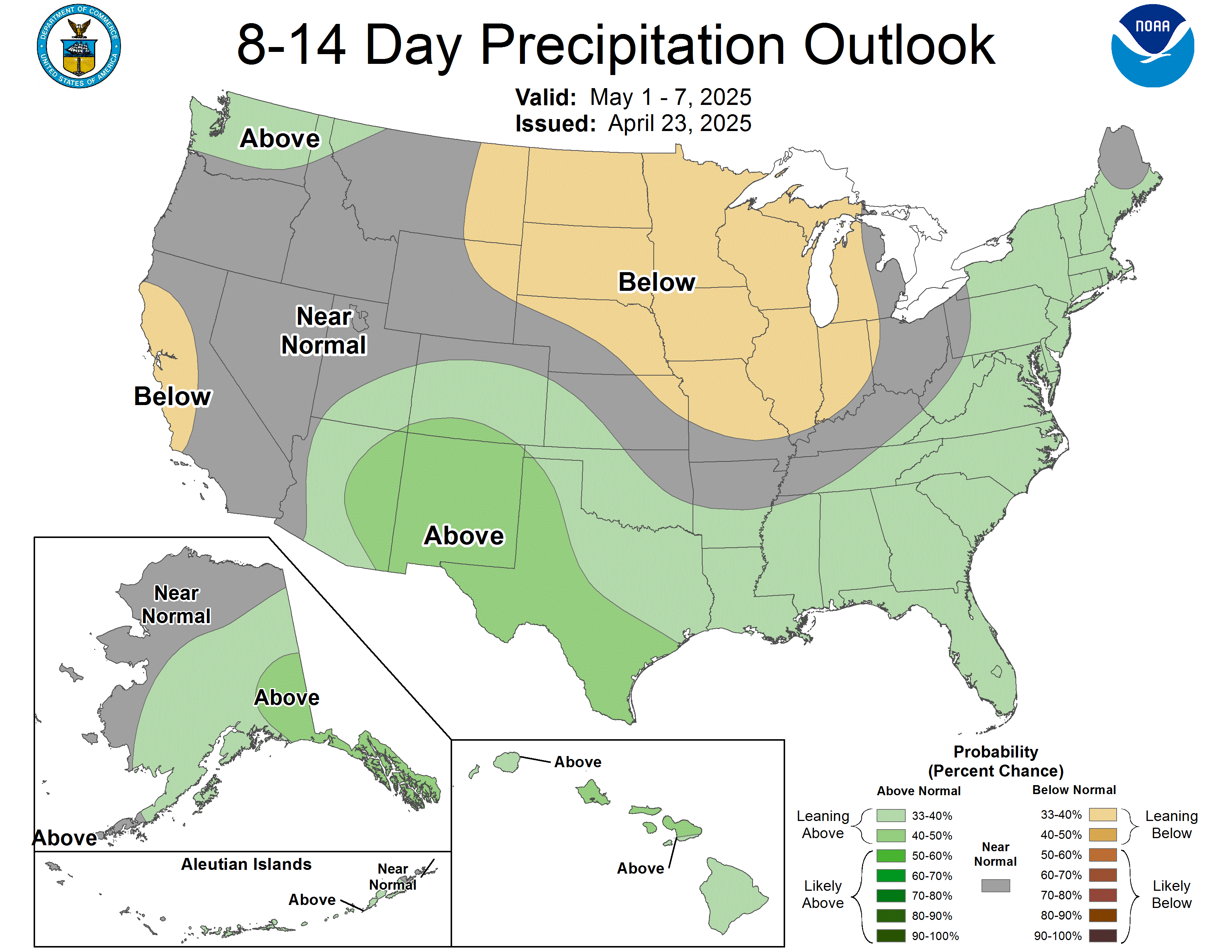 ---
Daily short-range forecasts, tailored for those who RV. Emphasis on winds, snow, severe weather and flooding along major travel routes and popular RV destinations.
Daily animations of short-range future weather including snowfall, wind gusts, temperatures and rainfall
Periodic long-range forecasts
National Weather Service Outlooks, including Fire Weather Outlooks.
For those who want to go deeper into the weather, National Weather Service mesoscale discussions.
Up to the minute National Weather Service Severe Thunderstorm and Flash Flood Warnings
Current Severe Thunderstorm and Tornado Watches
Latest Hurricane and Tropical Storm updates and advisories from the National Hurricane Center
Weather Safety Tips for you, the RV'er.
Weather Avoidance and Weather Routing for your trip.
Consulting services on mutually agreed topics.
What RVer's are Saying about 'RVWeather'
This is great info!  Thanks for sharing as it will help in my travels this week.

Sherry C

Just found your page.  It's awesome, thank you!

Nola T.

David thanks again for your help in crossing the country to get back home to UT.  Could not have done it without your weather advice and route suggestions.  3200 miles in 6 days dodging 2 big storms and sub 25 degree temps.

Tony E

…The key thing is to time [winter towing] according to the forecast.  In the last two years, David Titley, a fellow Airstreamer and renowned meteorologist, had been instrumental in helping me with weather and route planning.

Jihong T

I am home!!  Few flurries today, but no problems!  I cannot thank you enough for your assistance 🙂

Gail B

…if you RV, you need to be following RV Weather…  David, the wizard behind the curtain, posts thorough weather forecasts regularly, specifically  with RV travel in mind.  I reached out with a question and really only hoped for a short, general answer.  What I got instead was expert, personalized advice (and a custom route) to help us successfully  avoid the storm that has crippled much of the US…

Pamela R

Living in Northern Idaho, I trust your forecast more than the local TV stations.

Kip M

Wanted to thank you for your help.  We'll be anchored in AZ for a couple of weeks…

Walter P

David has been helping us since we flew to FL to pick up our truck and trailer and drive back home to CA! … So nice to have an expert helping us out along the way.

Maureen G

Big thanks to valuable service David Titley has provided diligently over the years.

Jihong T

Pretty impressive for settings and info.  I'd like to add it to my arsenal.

Bill S

Great quick weather forecast for traveling.  We monitored this site while traveling from Arizona to Florida.

Richard D

Hi David.  Just wanted to thank you for the service you've provided and continue to provide to RV'ers.  Your daily weather briefing is the first thing we look for when we wake up.  The maps and regional summaries are invaluable!  David and Linda, fellow Airstreamers from S Florida

David & Linda R

Usually a week before my towing, I would let David know my start point, end point and considered route.  David would give me route and timing suggestions based on the weather and road conditions.

Even when I couldn't be flexible and wait for better weather, he informed me where I would encounter the storm and how far or fast I would get out of it.

Jihong T